Expert Workers. Proven Results.
Mudjacking, Slabjacking, or Concrete lifting, no matter what it's called is a time tested and practical method for raising sunken concrete back to its original height.
Not only does it improve the look of your concrete, but it also seals the gaps where water can get in and disrupt the soil that holds your concrete up.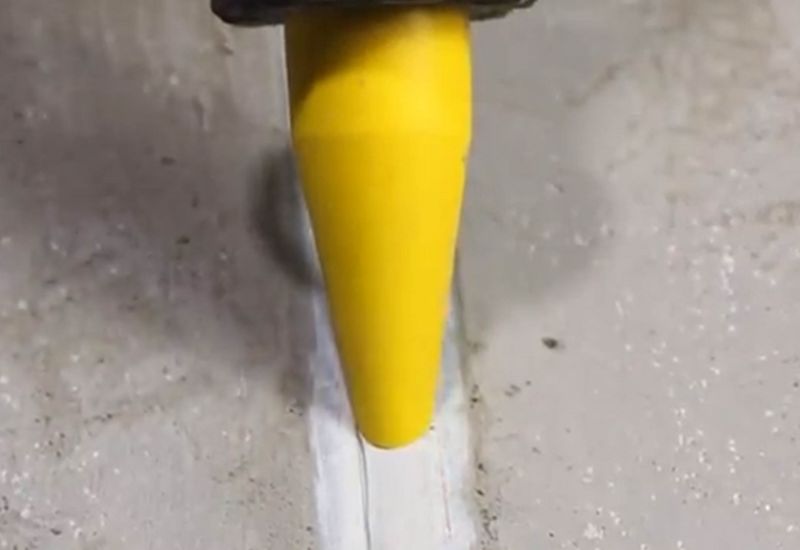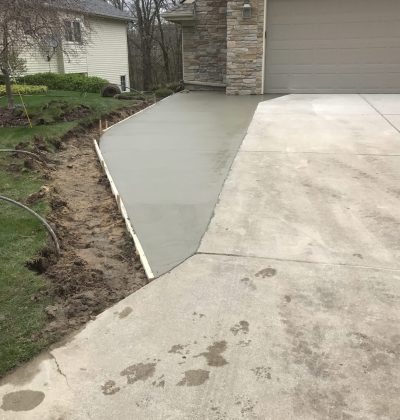 Your concrete to broken up or unsightly for concrete lifting? Want to add another lane to your driveway? Have us give you a quote on tearing the old stuff out and replacing, or adding on that new parking lane along the driveway.
Contractors in need of getting concrete into difficult places? We've got you covered there also.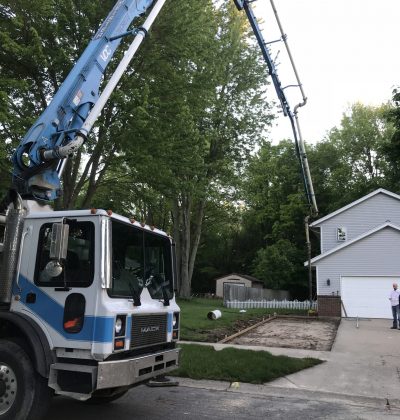 We Separate from the competition
See our industry leading process below and how using our 1 inch holes makes any project a success!